Yes it can be tempting. After all, most learners fudge their hours. A tweak here, a tweak there. Five minutes here, ten minutes there. Fake an imaginary 3 hour road trip to build up your hours faster. After all, who's going to catch you?
The RMS didn't… That tree did.
You cheat the system. You cheat yourself. After all, there's enough lunatics on the road who are 'experienced' and endanger everyone around them. You don't want to risk your own life because you can't be bothered to practice.
Borrowed a mate's book and copy their entries? Passed the test. After all, the route is known. They only test a few manoeuvres and see you can follow the rules. I'll learn more on my own anyway…
Faking your hours doesn't give you the experience and knowledge you need.
Didn't see the car ahead of you make a sudden stop? Rear-end them (Situational Awareness)
A car speeds out from a concealed alleyway? No worries, they can crash into the side of my car. I'm bullet proof (Inability to detect or avoid a potential hazard)
Borrowed your dad's massive jeep. Take a sharp left? Mount the curb, flatten a kid (Lack of vehicle handling)
Research shows that learner drivers who practice more hours under supervision can reduce their crash risk by 30%. The 120 hours you have to drive allows you to gather experience on how to handle a wide range of scenarios that can occur on the road.
Use google maps to figure out what to add onto your odometer reading? Heck, why not cross-reference the weather? Yep, I drove in the rain. Test day? It's sunny. Phew, I passed! Two days later it's pouring cats and dogs…
A week later. An electric pole with flowers. You're a celebrity now.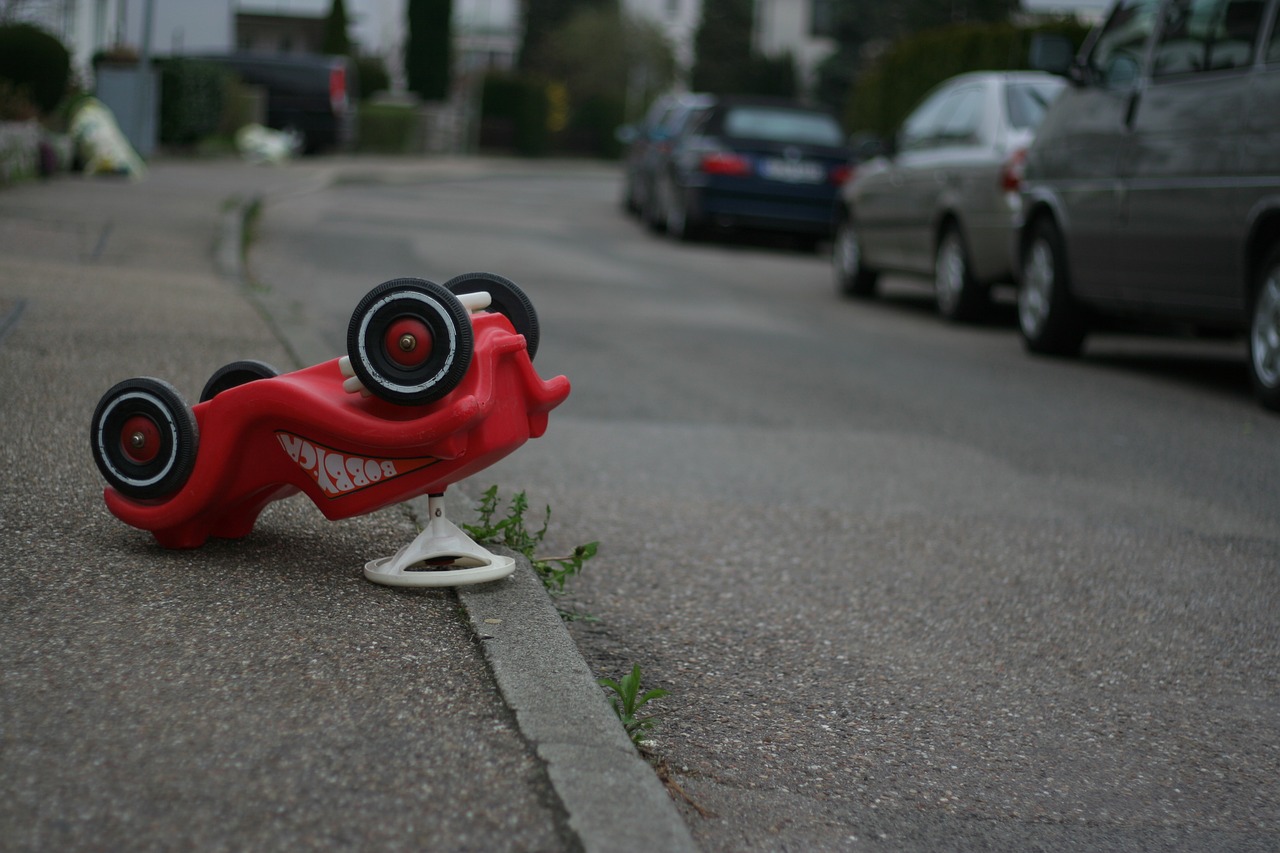 There's been a lot of fatal accidents involving red P platers being at fault.  Why add to them by going into the dangerous world of the fast and furious without being fully prepared?
Besides, those who are found to have manipulated the logbook face prosecution, fines and even loss of licence. You'll be barred from attempting a test for six weeks. Your supervisor (probably your parents or an older sibling) will risk a loss of licence and a massive fine. So why do you do it? Why pay extra for a second, third or even a hundredth test? Just do it right the first time and save yourself a load of cash.
Gabbi